Iditarod Live: The Sled Blog : Audio: Dallas Seavey discusses his Iditarod victory | adn.com.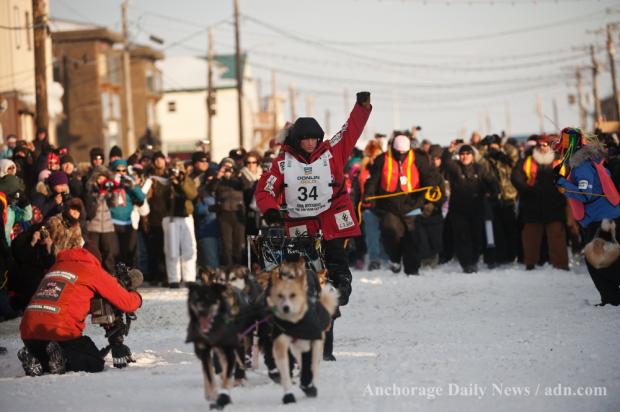 Dallas paces Aliy to reach the burled arch first to win the 2012 Iditarod – plus 500k and a new Dodge truck.
Here are the top ten finishers:
Dallas wins the burled arch. Daddy Mitch is in the top ten. And, perhaps, Grandpa Dan can take the Red Lantern.  Wonderful story!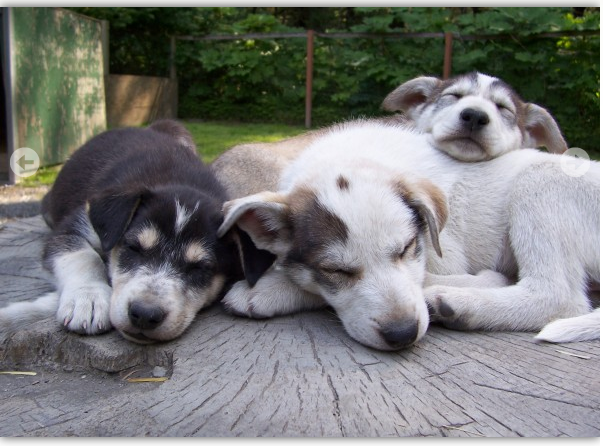 Congrats to TEAM SEAVEY!  These dogs deserve a rest!