November Is Native Heritage Month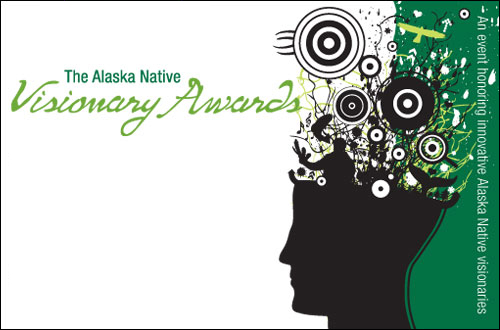 Mission:
To celebrate Alaska Native and American Indian Cultures and share our traditions and contributions.
Goals:
To educate and inform others of the diverse Alaska Native groups, their traditions, knowledge, ways of life, and contributions.
To engage the community in Native dance, games, arts, stories, and other areas of tradition.
To encourage widespread community participation in the celebration of Alaska Natives and American Indians.