History and Humor of Alaska
---
"Penny Books" Stories from the REAL ALASKA!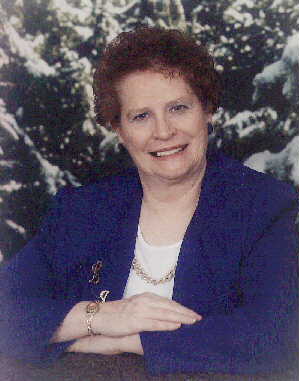 Lone Janson arrived in Alaska in 1945 as an adventure-seeking young girl. She has worked railroads, canneries, cooking, and commercial fishing alongside many of the old-timers she has written about. But through all her adventures, she has always been a journalist; first and foremost. Lone's many books and articles, through the years, have established her as one of Alaska's foremost historians.
Now you too can own a piece of this rich Alaska history. These stories have been carefully written to preserve the special flavor of the way the old-timers themselves told them. So full of rich Alaska history, yet wonderfully funny as told by the men and women who actually lived it.
---
HaHa Books, Series I
The Guns of Keystone Canyon
The showdown in Keystone Canyon... the battle for one of the right-of-ways along the Copper River and Northwestern Railroad.

Chirping Iceworms and Noah's Ark
In the days of the Klondike Gold Rush, a newspaper's success depended on their ability to find "unique" news...

Spooks and Spoofs
A collection of humor and cartoons from an early 1950's newspaper from the "Ghost town" of Chitina.

Never Point a Loaded Clam Gun
Stories of clamdigging, gumbooting, and hunting in the pioneer Alaska of the 1950's.

Sink the Damnyankee Whalers
The last shots of the Civil War took place in Alaska waters.

---
HaHa Books, Series II
Did I Ever Tell You About... A collection of Crusty Sourdough Stories

Book One: The Old West... days of Panho Villa, the first air raid, and finally, off to Alaska
Book Two: Rip Roarin' Railroad Days
Book Three: Becoming a Sourdough
Book Four: Getting by in Pioneer Days - Read a sample ONLINE!
Book Five: Dipnetting the Abercrombie Rapids
---
All Penny books are $4.95 ea. (plus $.50 postage per book) or $20 per set (plus $1 postage per set)
Send your order to: HaHa, Inc. 3605 Arctic Blvd. #1431 Anchorage, Alaska 99503 Phone: (907) 243-1708