Traveler's Guide to Seward, Alaska
Seward, Alaska is named for the U.S. Secretary of State who secured the purchase of Alaska from Russia, William Seward. It is said that when asked what he thought of as his greatest achievement Seward replied, "The purchase of Alaska, but it will take Americans a generation to realize it". Though he may have been mocked for purchasing the land in his time, his namesake is now a busy, deep water, ice-free port town used by cruise ships that bring thousands of people to see "Seward's Folly" first-hand.
A true maritime town, Seward connects visitors to the waters of Alaska by offering more marine activities than most towns. The waters off of Seward are by far the best place in the state for view marine life including, sea otters, sea lions, puffins, orca and humpback whales. Visitors interested in more terrestrial pursuits will enjoy Seward as well for its ample hiking, history, and glacier tours.
Transportation
The Alaskan Highway System is an excellent way to get around the state. If you are flying or cruising into Alaska there are many ways for you to make use of the nearly 5,000 miles of paved road. There are companies that offer guide-led transportation, but for those of you who prefer to see things at your own pace, it will be worth the expense to rent a vehicle - car, truck, SUV or RV Camper. The Seward Highway connects to Anchorage via the Turnagain arm and the Kenai Peninsula. Make sure you allow plenty of time for this journey as the scenic opportunities are many-you will want to stop often.
Accommodations
Hotels, motels, Bed and Breakfasts are available to the traveler in Seward. You can can choose to stay directly in town at a nice hotel, if your priority is comfort and convenience to attractions such as the sea life center and Alaska Railroad station. There are also options for tent camping and RV campgrounds. For "Alaskan luxury", look for a wilderness Lodge and transportation from Seward.
Restaurants
All the dining choices are available to you in Seward Alaska-from pub food and local beer to fine dining with views of the spectacular scenery. When Alaskan King crab is in season, check out the Crap Pot Grill or, if you have just reeled in a "chicken halibut" bring your fresh catch to the Apollo Restaurant for expert cooking.
Activities
The Alaska sea life center and glacier tours are Seward's largest attractions -- and with good reason. If you have just one day in Seward, I recommend them highly. But if you have more time, try a trail ride or a fly in fishing trip or one of the many other activities listed here.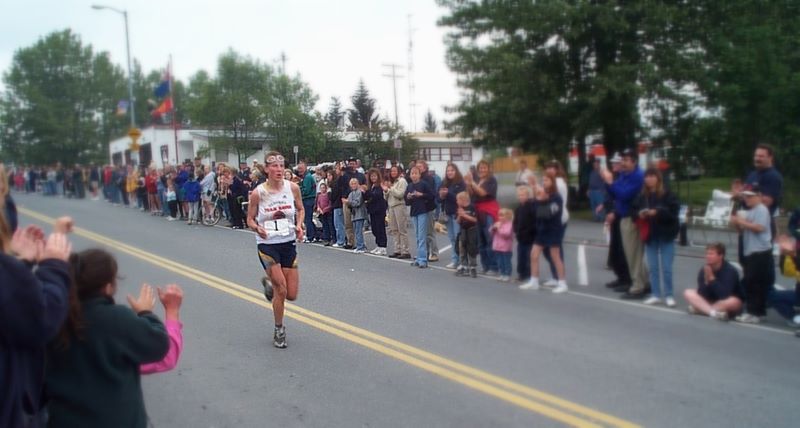 Extras and Events
It's always best to visit a place when a special event is happening. The locals are out and you can get a sense of Seward at it's best. The Fourth of July parade and Seward Mountain Marathon are my recommendations. Also included are some tips about wildlife viewing and, of course, shopping!